Please follow the method below to make the alteration/cancellation.
Setting Method
1. Open 'Requesting' tab on the 'Shipment request' making screen.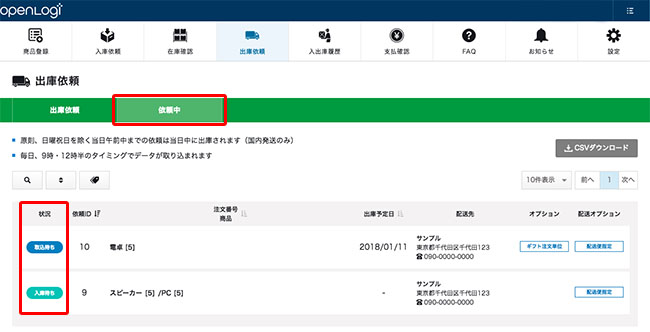 2. Select the relevant shipment request.
3. For cancellation, click on 'Request Cancellation' and for alteration, click on 'Edit'.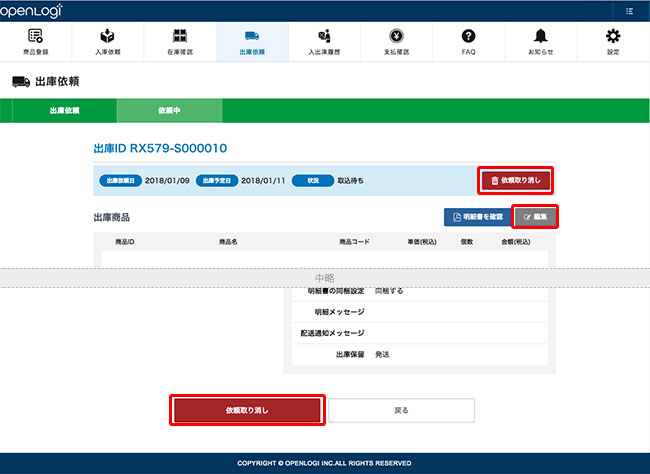 See alterable entries of a shipment request whose data was already taken in.